Hours of Operation
8am-6pm | Monday – Friday
8am-4pm | Saturday
10am-6pm |Sunday

For over 30 years we have been providing top quality professional care and loving attention to furry family members while their owners are away.
OUR Purpose
We are a daycare and full service boarding facility for dogs and cats. When staying with us, your pet will receive plenty of love and attention. We provide 24 hour supervision, indoor and outdoor play areas, as well as heated and air conditioned rooms to ensure your pet is comfortable. Group play time and individual special care are available.
Next GROUP Classes:
Monday June 3rd
Classes:

Puppy Kindergarten
Beginner Obedience
What: 5-Week Class
When: Monday nights. One hour of training.
Sign up now. Click the button link below.
Or call 847-381-6009.  Class sizes are limited. 
Register Your Pet Now For Our NEW UPCOMING Online Reservation Software NOW.
Book your reservation online at your convenience.
Create a profile with your pet's information.
Upload vet records, vaccinations, pictures and current diet info, etc. 
View your pet's progress report and feeding schedule online at the end of each day's activities.
See pictures uploaded by our staff via our client portal each day.
Book your pet's grooming online and receive real time text updates direct to your phone when they are ready to be picked up.
Register Your Pet's Information and Create An Online Profile Here!
NEW SOFTWARE LAUNCHING SOON.
We are currently testing our new software and working out any kinks at this time before we launch the new system
We will keep this site updated to keep you informed.
FOR NOW PLEASE REGISTER BY CLICKING THE LINK ABOVE & CONTINUE TO CONTACT NICOLE, BRENDA & CINDY AT RECEPTION TO MAKE YOUR RESERVATIONS WITH US.
WE ARE VERY EXCITED FOR OUR NEW SYSTEM TO LAUNCH & HOPE YOU ARE TOO!
☎ 847-381-6009
HOME AWAY FROM HOME
We know how stressful it can be trying to find a suitable place where your pets can stay and be well cared for while you are away. Barrington Pet Resort puts your mind at ease with exceptional pet care services in the greater northwest Chicago area. All of our staff are certified pet care technicians which means we are able to provide your pet with the attention and love they need. Our goal is to make your furry family members stay as comfortable and relaxing as possible.
First time boarding? Make an appointment to have your dog visit us for the day anytime before his first stay. This gives your pet a chance to meet us, check out his room and enjoy a complimentary organic treat!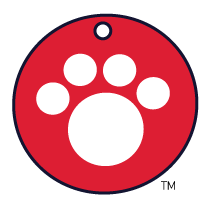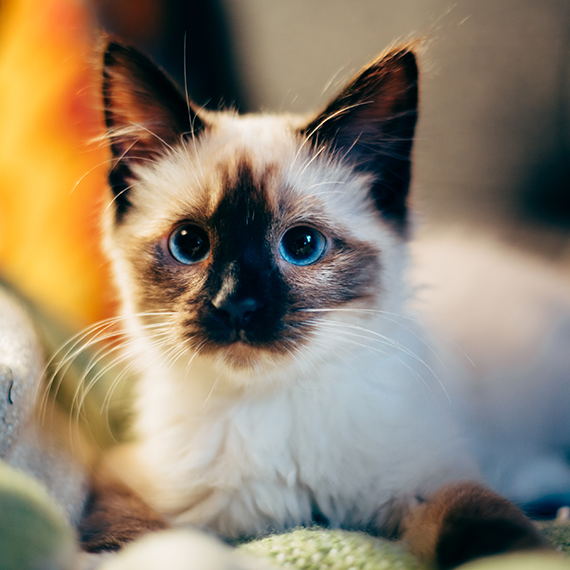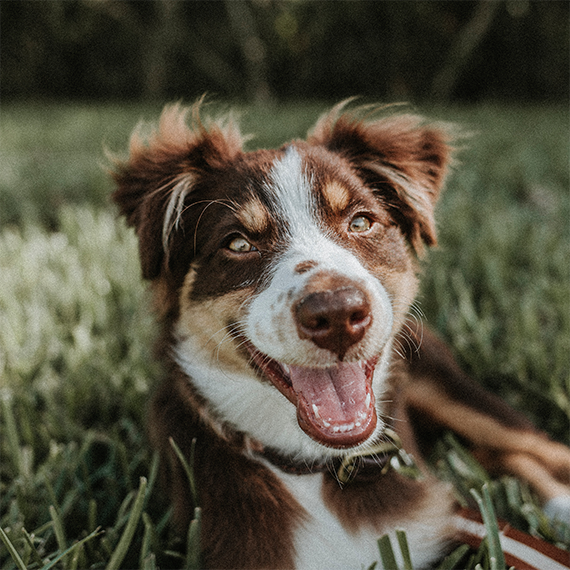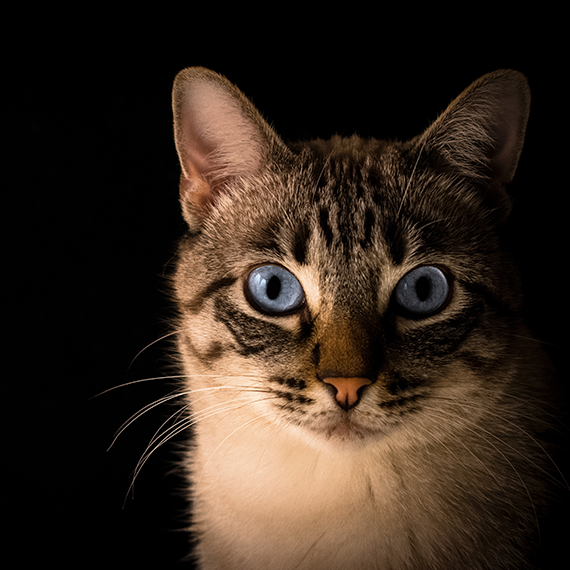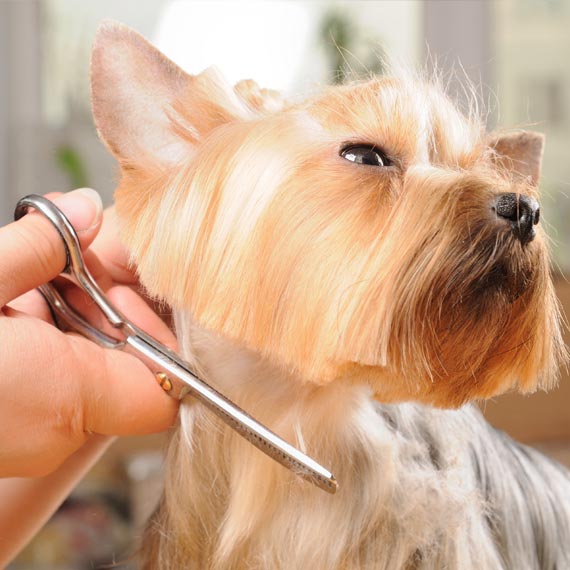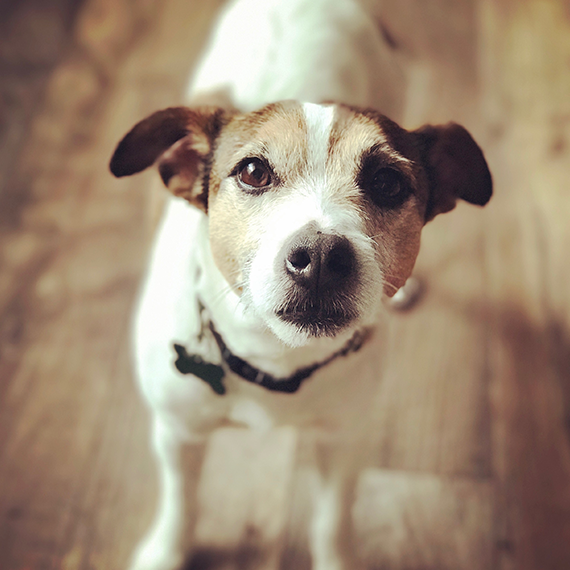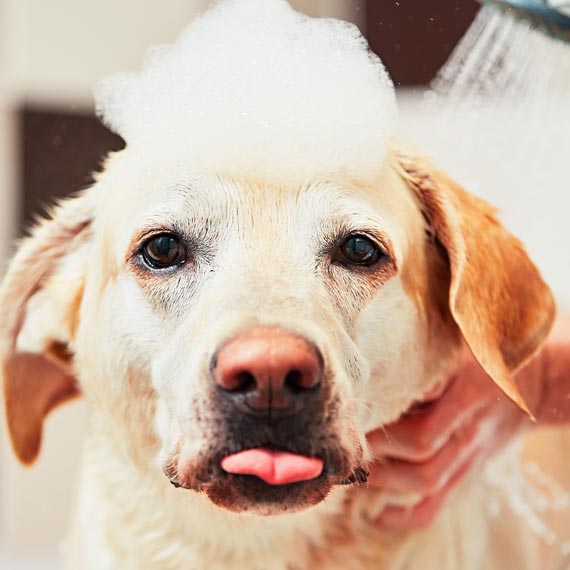 Subscribe to Our Newsletter
Sign up for our newsletter and get expert advice about caring for your pet straight to your inbox!