We know how stressful it can be trying to find a suitable place where your pets can stay and be well cared for while you are away. Barrington Pet resort puts your mind at ease with exceptional pet care services in the northwest suburbs of Chicago. All of our staff are certified as pet care technicians and  in pet first aid. Our goal is to make your furry family member's stay as comfortable, fun and as relaxing as possible.
We make it our goal to make your pets stay something they can bark and meow home about. Whether it's playtime in our yard or with our professional staff, learning new commands and behaviors with our excellent trainers, dinner just the way they like it, pampering time in our grooming room, or a bed time treat before they go to sleep at night, we have all the details of professional care covered. When your pet is at our home, they are family.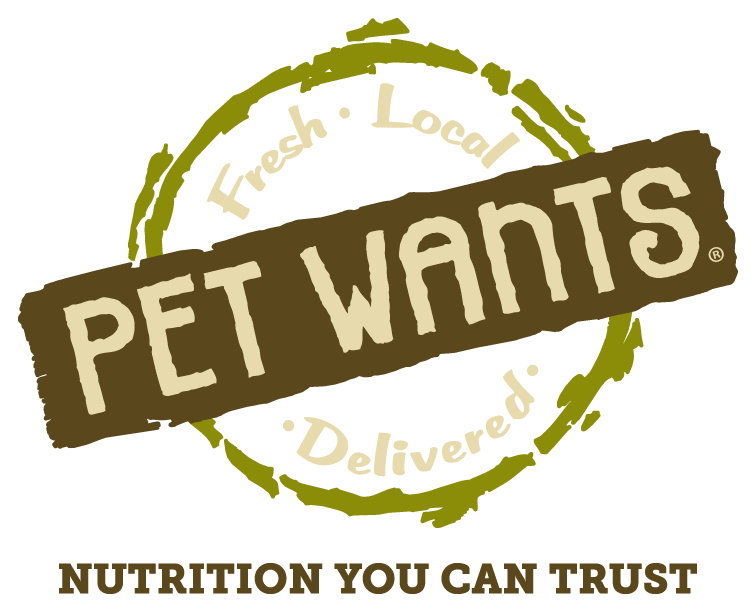 Do you need breakfast or dinner
to be provided by us?
We proudly feed Pet Wants!
Why Pet Wants?
We have always been passionate about animals. Our long history of care for our clients' pets and mission to educate our community on the best pet practices, training and healthy pet lifestyles is something that we are really proud of.
When we learned about the Pet Wants brand, we felt it the necessary next step to provide the best nutrition for the animals that we care for at this resort.
Offering a "delivered fresh" dietary choice to our community is something that we instantly felt we aligned to.
Now we can offer the highest quality, freshest, slow cooked, nutrient rich, small batch dog and cat food to our guests.
Plus we offer many other healthy supplements, balms and nutritional treats to assist with your pet(s) overall health, enjoyment and well being.
Please feel free to ask us about Pet Wants. We would love to tell you more!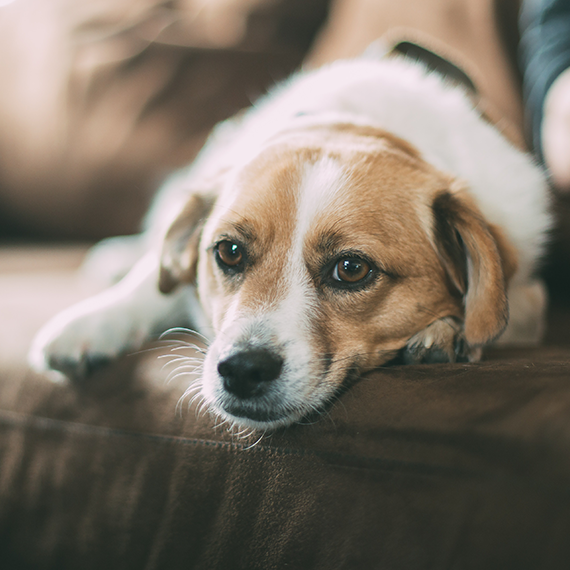 Dog Lodging
Rooms are Air Conditioned & Heated
Quilted Bedding
Privacy
Able to Keep More Than 1 Dog in a Room if Requested
Individual Outdoor Potty Area
Let Out 4 Times Daily
Main Feeding in the Morning
Additional Feedings Upon Request at No Charge
Please place each meal portion in an individual baggie and label with your pet's name.
We cannot accept any foods that need to be cooked, thawed, frozen, or refrigerated.
(Medication can be given for an additional fee.)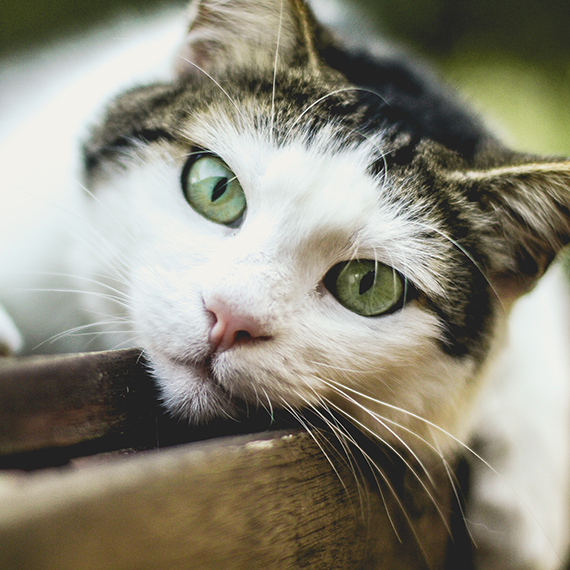 Cat Lodging
Private Condo
Clean Litter Daily
Clean Bedding Daily
Shelf & Scratching Post
More Than 1 Cat Can Be Boarded Together If Requested
High Quality Kibble
Main Feeding is in the Morning.
Additional Feedings Upon Request at No Charge
(Medication can be given for an additional fee.)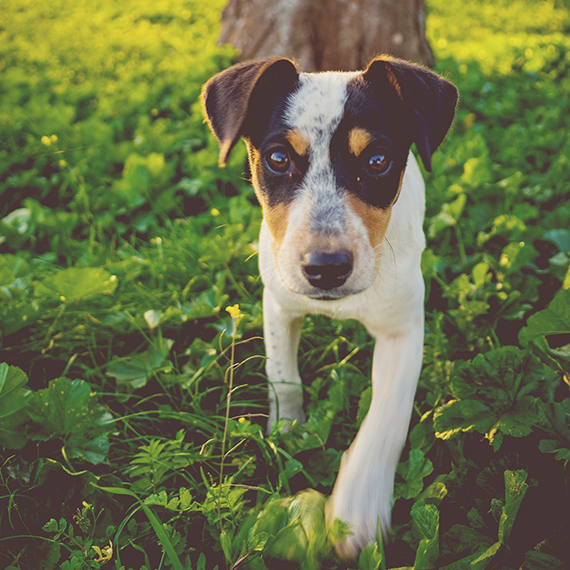 DayCARE
When you are at work or taking on other daily responsibilities, let your dog come play with us!
We have a fenced in ½ acre yard in which we take your dog out along with a few of his/her furry pals for a play time session.
Dogs are taken out together based on size and temperament and are constantly supervised by two of our trained staff members.
We will give your dog the exercise and attention they need.
(Multiple play sessions can be purchased separately per owners request.)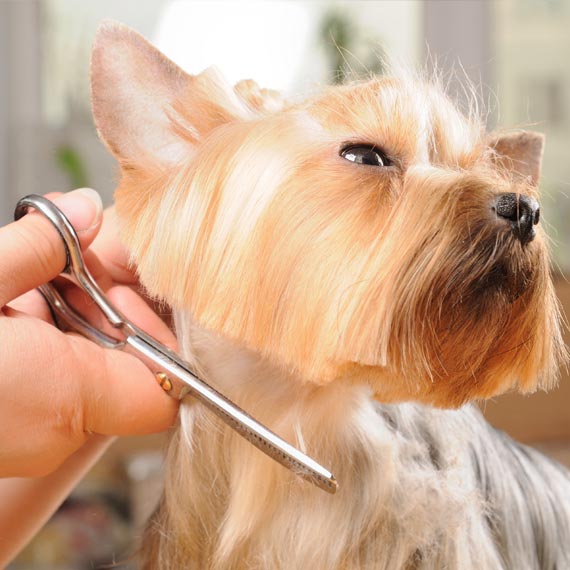 Dog Spa
Renowned groomers Dan & Maria Weiler have over 40 years of grooming experience.
Our Spa will make your pup look and feel  their very best.
Whether your furry friend is getting nails done, beard trimmed or a just a nice clean bath to feel all fresh and spruced up… Your pup will be excited to show you their new look when you come to pick them up.
Our groomers are happy to have a consultation with you regarding any concerns or special grooming needs your pets may have.
Give us a call and make your furry friend a spa  appointment today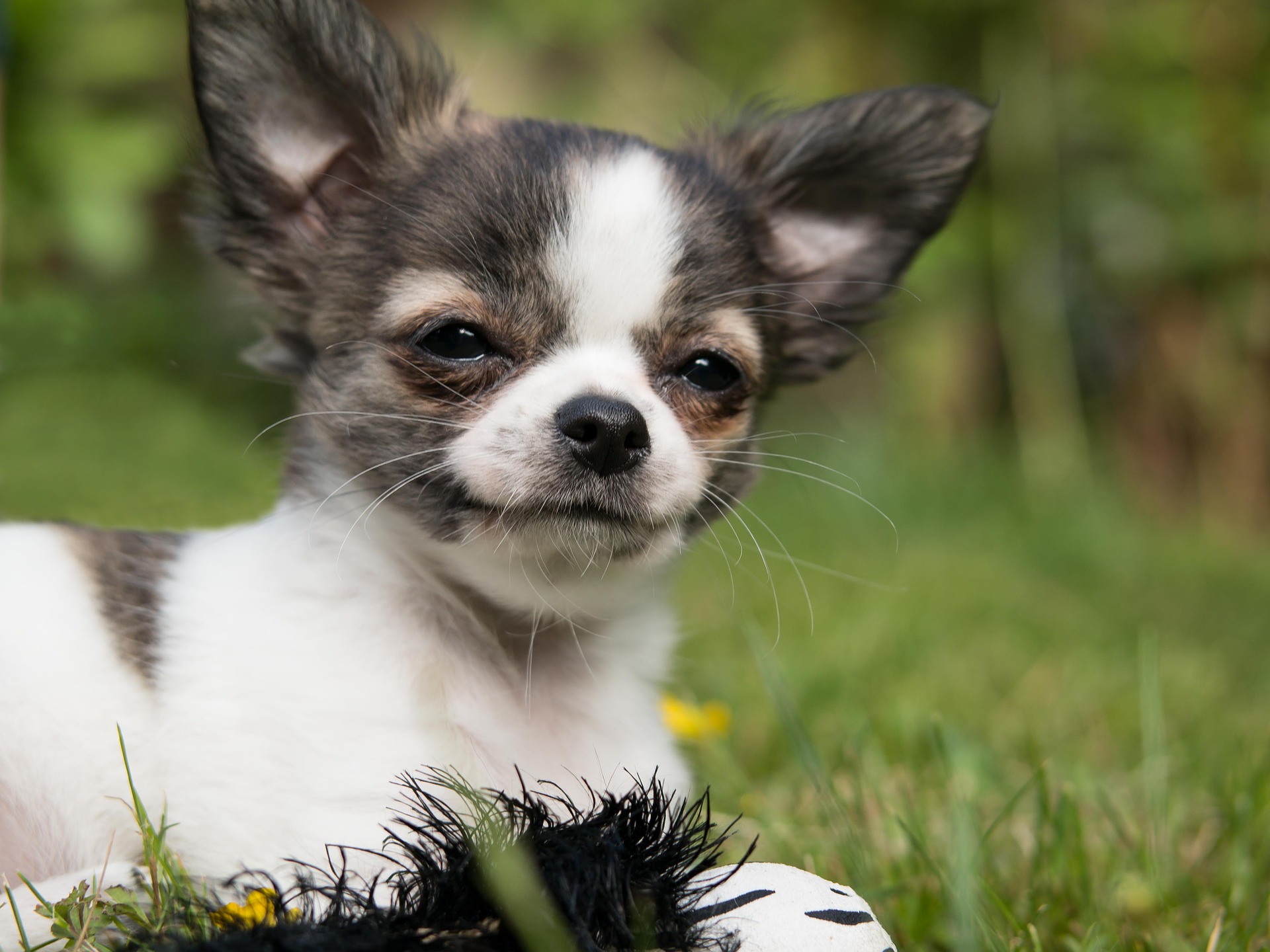 REQUIRED VACCINATIONS
For your pet's protection, we require written proof of vaccinations from your veterinarian prior to your pet's arrival to our facility.
For your convenience you can send in records via email at hello@barringtonpetresort.com or fax them to us at 847-750-3770. You can also request that your vet fax a copy of your pet's records prior to your furry friend's stay with us.
Required Vaccinations for Dogs: Rabies, DHPP, and Bordetella.
Note: Bordetella vaccination should be given a minimum of 2 weeks prior to boarding.
Required Vaccinations for Cats:
Rabies and FCRVP.
We have a philosophy here at Barrington Pet Resort, that if you create a bond with a dog by positive coaching and rewarding them for good behavior and their efforts, they will learn and obey your commands out of love and respect, not from fear of discipline. Therefore, all of our training follows the "Positive Reinforcement Philosophy".  Using science-based methods, we believe: Training animals and pets without force makes the animal a willing participant in the training process. Once you create a bond with an animal, it is forever. We believe the best type of bond is made out of trust. 
Below are training services that we offer.
We are glad that you are here. You are taking the first step to  better understanding and creating a long lasting bond with your furry friend.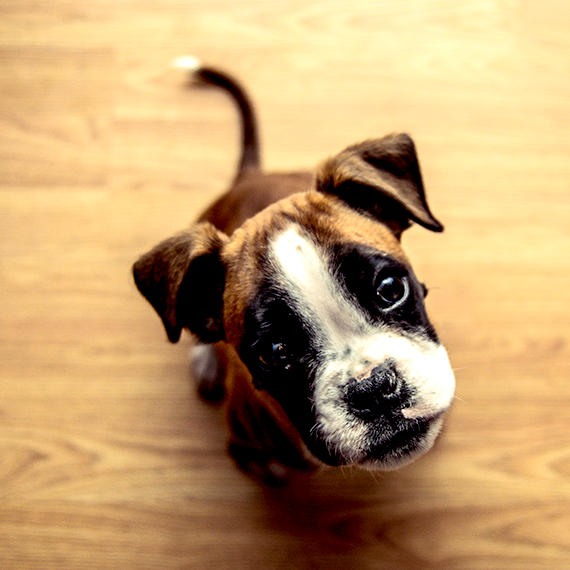 Doggy Day School
Dog Tutoring sessions at Barrington Pet Resort while you are at work or out for the day. It's not just Day Care, It's Day School! Your dog will learn proper behaviors while they play.
12 and 20 day packages can be purchased either online or at Barrington Pet Resort.
Packages expire after 30 days.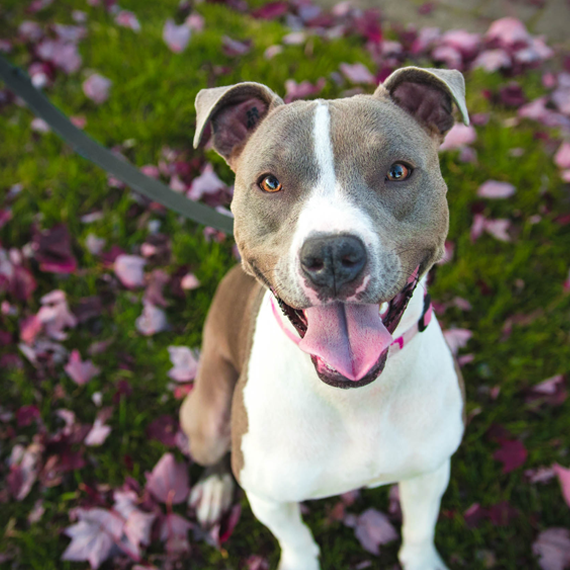 Board and Train
Your dog can enjoy a Board and Train program where they will be cherished and rewarded for offering appropriate behaviors.  Our training techniques are gentle and fun.  Tailchasers' highly trained behavior specialists use reward based training with positive reinforcement based on your dog's individual personality to help eliminate undesirable habits and increase the behaviors you want to enjoy more of!
Before your pet's stay, we will discuss your concerns and expectations to develop a training program that works for you and your pet.  Our Board and Train program includes and entire hour of training each day with our behavior specialists plus group play time to help your pup get the exercise and mental stimulation they need.
Each Board and Train stay comes with email updates and a consultation to go over your pet's new commands.  Our Board and Train program is paid in advance before your pet's stay, so you can concentrate on implementing your pup's new behaviors when you pick them up.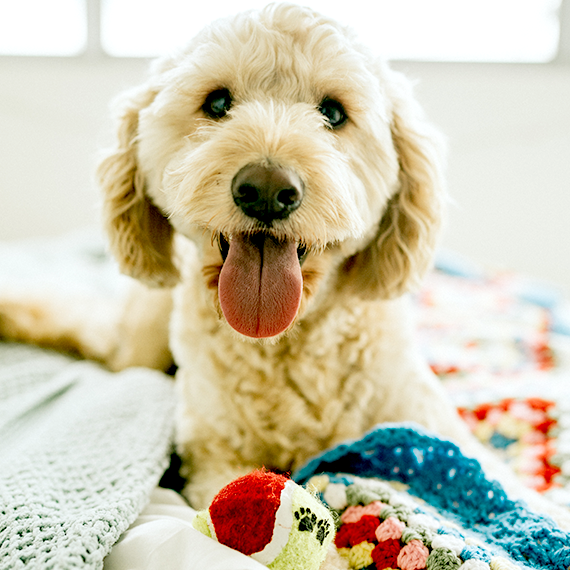 Bed and Biscuit
Is your pup too fancy to stay at our resort with the other dogs?  We now offer Bed and Biscuit where your pup stays in the owners' home at Barrington Pet Resort with our family.Your pup can enjoy snuggling on the couch with our family or playing fetch in the yard with our two children.
Each Bed and Biscuit stay includes group play time, and all pets are crated for their safety along with our personal dogs at night when we are asleep.
All Bed and Biscuit guests must be housebroken and friendly with other dogs and children.
Space is limited.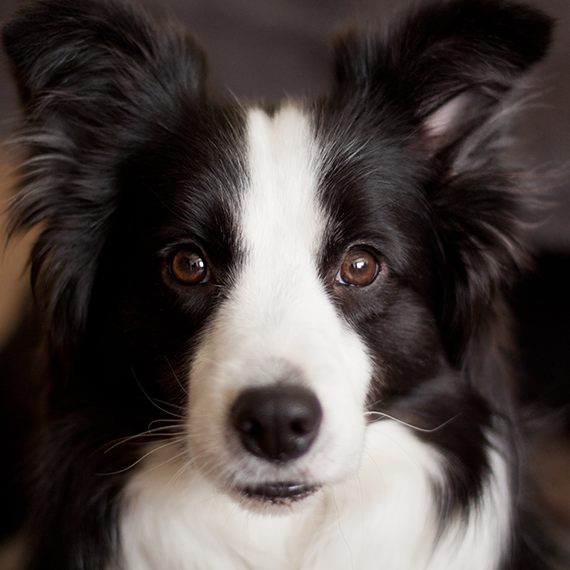 H.O.M.E. Academy
Do you have a posh pup who needs the comforts of home during their training?  H.O.M.E. Academy (House of Manners Education) is for you!  Your pup gets to stay in our home at Barrington Pet Resort with the owners of the resort and enjoy group play time each day of their stay.
Your pup will enjoy one hour of dedicated training each day as well as manners education all day long to work on behaviors like staying in place while dinner is prepared and eaten by the family, walking through doorways only after being invited, polite greeting of guests, playing gently with children and other dogs, staying in place while resort guests enter and leave the reception area, and other behaviors you may need in your home.
H.O.M.E. Academy is only available on weekdays. Your pup is welcome to stay over the weekend as well, at our regular Bed and Biscuit rate per day.
H.O.M.E. Academy includes a consultation with you at the end of your pet's stay to go over your pup's new sense of etiquette.  Our H.O.M.E. Academy program is paid in advance, so you can concentrate on enjoying your pet's new polite behavior at pick up.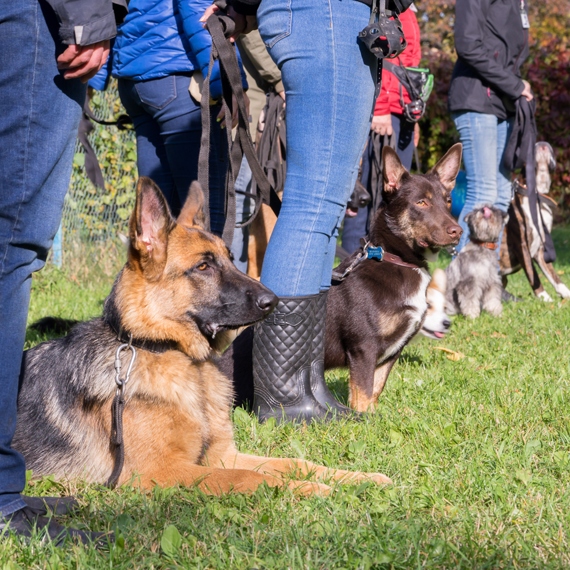 Group Training
5 week group classes where we teach you how to train your dog new behaviors and help with problem behaviors.
All of our classes use positive reinforcement. Our training is gentle and fun for you and your pet!
Each class is 1 hour. Duration is 5 weeks.
Items You Will Need to Bring For Class
1. Your dog
2. Six-foot leash (no retractable leashes)
3. Buckle or snap collar (no choke or prong collars allowed)
4. Treats (broken into tiny pieces)
5. Treat pouch or bag to hold treats
Classes:
Puppy Kindergarten
Beginner Obedience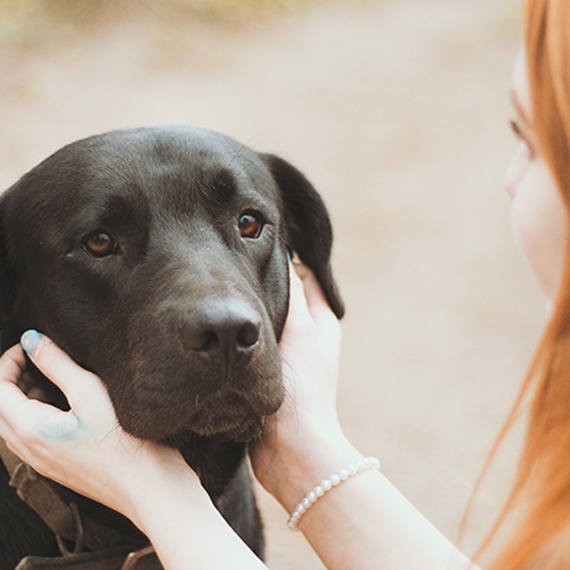 Private Training
Customized training sessions to teach you how to train your dog.
Dog Tutoring
Training sessions in your home while you are at work to learn new behaviors and reinforce your dog's training – this program is similar to a board and train program without having to spend time away from your furry friend!
Behavioral Counseling
Private training sessions in your home or at Barrington Pet Resort to help you and your pup work through solutions to behavior problems.
Preparing For Baby
Expecting for the first time or adding another precious addition to your family in the near future? Tailchasers Expert Trainers can work with you to prepare your pup so that there will be less stress and anxiety and gentle commands can be given to keep new anxious behaviors at bay. 
Dependability and accountability since 2004
Dog Walking | Pet Sitting In Your Home
It is a difficult task these days to be able trust people and companies not only with your pet, but also with your home. We understand. We love animals and we do what we do for a living, for a reason.  For 15 years It has been our purpose and personal goal to provide the same type of care and love for your pet while you are away as you give to your furry friend when you are at home. From the moment that we check in, to the moment that we check out you know that your pet's entire routine was followed to the letter. And as the saying goes… "A picture is worth a 1000 words." Most of all you will see how happy your pet is with the service we provide them, with a quick snapshot of their real time happiness.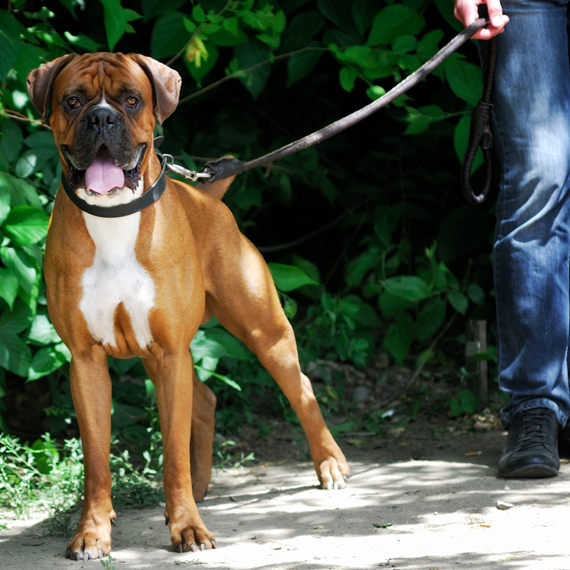 Dog Walking
Tired of spending your lunch hour on a long commute?  One of our pet care professionals would love to take your pup for a walk in the park or a romp in the backyard while you are at work. Your pup would have the same dog walker every day, so they develop a relationship with their new Tailchaser professional! Your pet will enjoy:
Plenty of exercise and playtime

Fresh water and a clean washed bowl

Treats at your discretion

Cuddles, snuggles, and TLC

Reinforcement for your training techniques and housebreaking instructions
You will be notified via email as soon as your pet's walk is completed with the walk route and details of the fun your pup had with their Tailchaser pet care professional.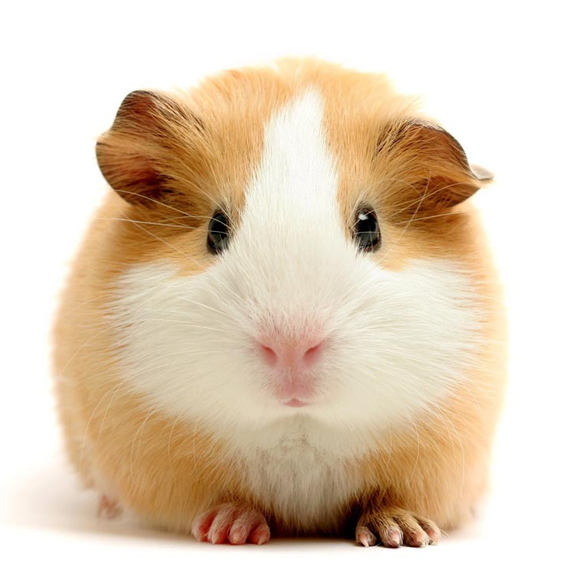 Pet Sitting
As animal lovers, we don't stop at just dogs and cats.  Tailchasers Pet Care provides affectionate care for rabbits, ferrets, hedgehogs, guinea pigs, hamsters, fish, birds, sugar gliders, reptiles, and other small animals.
Your pet care professional is carefully screened, background checked, certified in pet first aid, and training in animal behavior, so you know your pets and your home are safe in our hands. Tailchasers offers the convenience of an online scheduling system, so you can update your pet's care information or adjust your schedule at any time 365 days a year. Your completely customized pet visits include:
Feeding including washing bowls at each visit.
Litter box or cage cleaning
Mail, package, and newspaper retrieval
Plant care
Taking the trash out to the curb and back in the next day
Turn lights on and off to make the home look occupied
You will receive an email update immediately after your pet visit is completed, so you can rest easy knowing your furry friends are safe, healthy, and happy.
Overnight visits available upon request.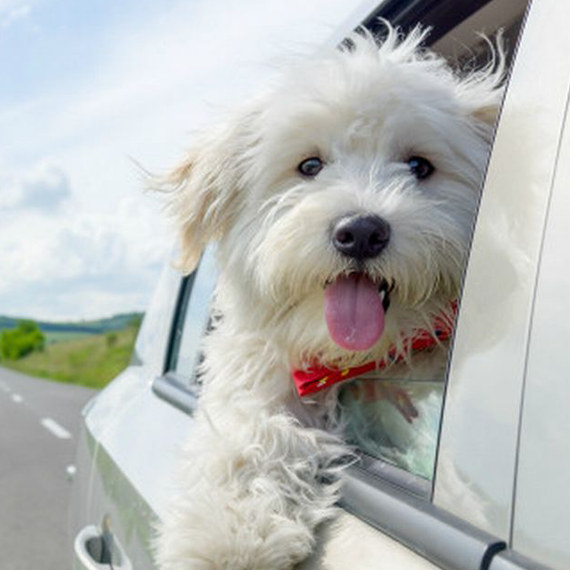 Dog Bus
Not able to get your furry friend to us? No problem. We will come to you.
Barrington Pet Resort now offers our Dog Bus Service so that you will have one less thing to worry about before you leave for your business trip, vacation, or just need a day away from the house.
We will pick your furry friend up at your home and let them ride in style with us on their trip to our Pet Resort. Whether your need is for Day Boarding, Overnight Boarding, Day School or Grooming… It's a worry free decision that makes more time in your schedule for whatever you want to do during the day.
Book online now to schedule your Dog Bus pick-up.
The Dog Bus leaves weekdays from the resort two times daily.
Morning Bus: 8am-11am
Afternoon Bus: 2pm-5pm
Call 847-381-6009 for more information.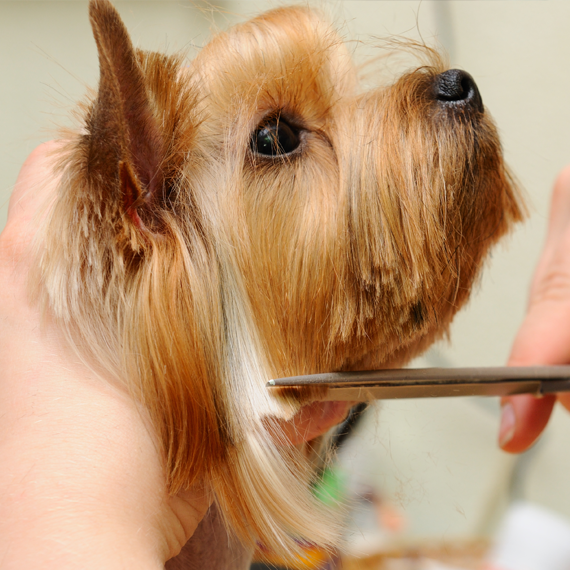 Full Groom
Bath
Brush out
Hand blow dry
Nail trimming (or filing upon request)
Ear cleaning
Plucking
Paw/pad trimming
Anal glands expressed (upon request)
Professional hair cut as requested
Prices will vary depending on type of dog and condition of coat.
Please call for rates.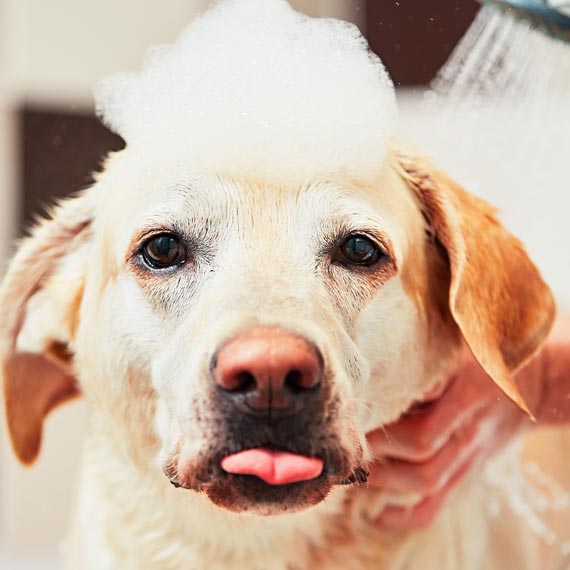 Spruce-up Bath
Shampoo and towel dry (rather than blow dry),
Nail trimming or filing services available upon request (See pricing page.)
Performed by a kennel technician, these baths are best suited for breeds without a long or heavy coat.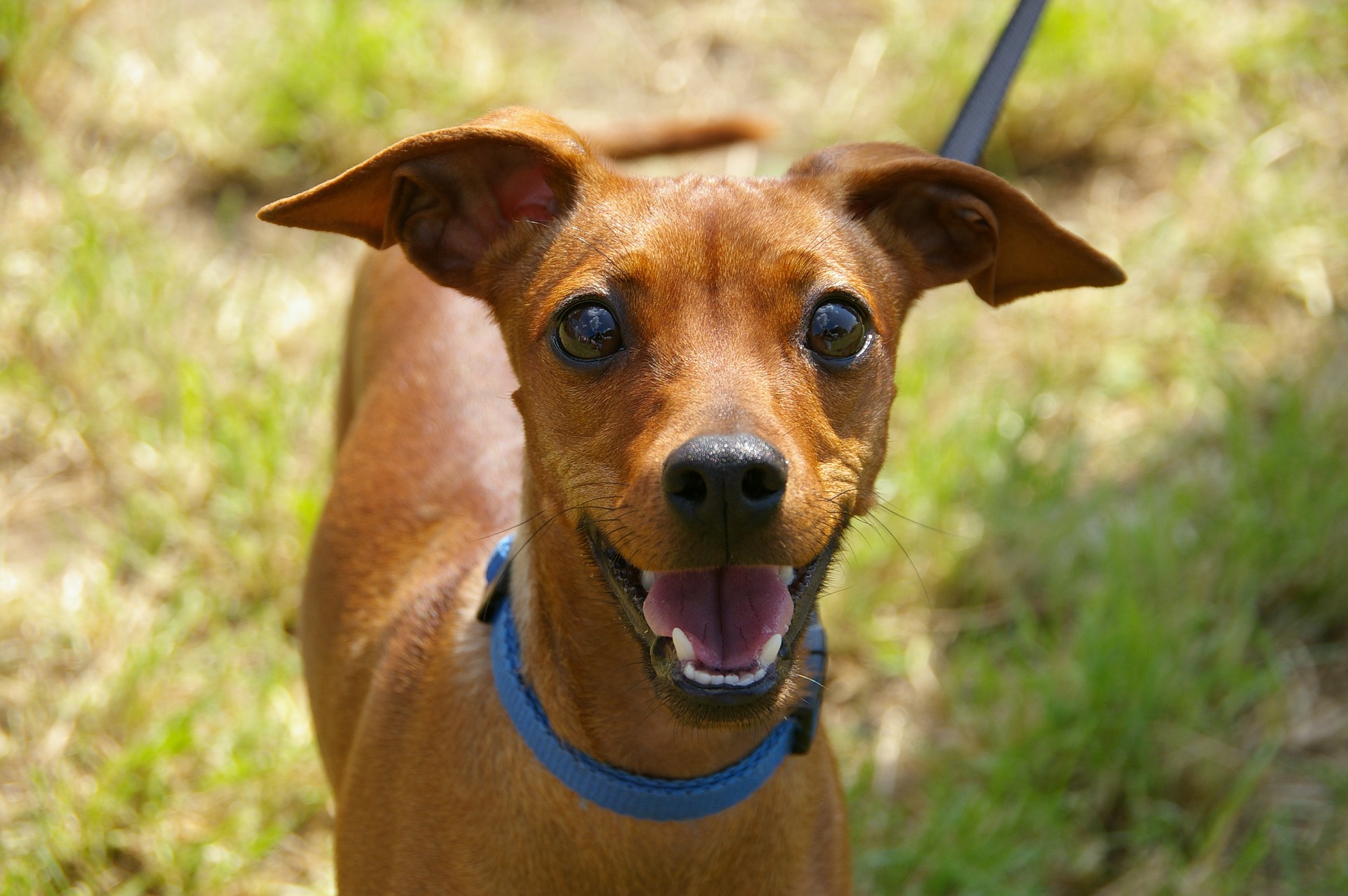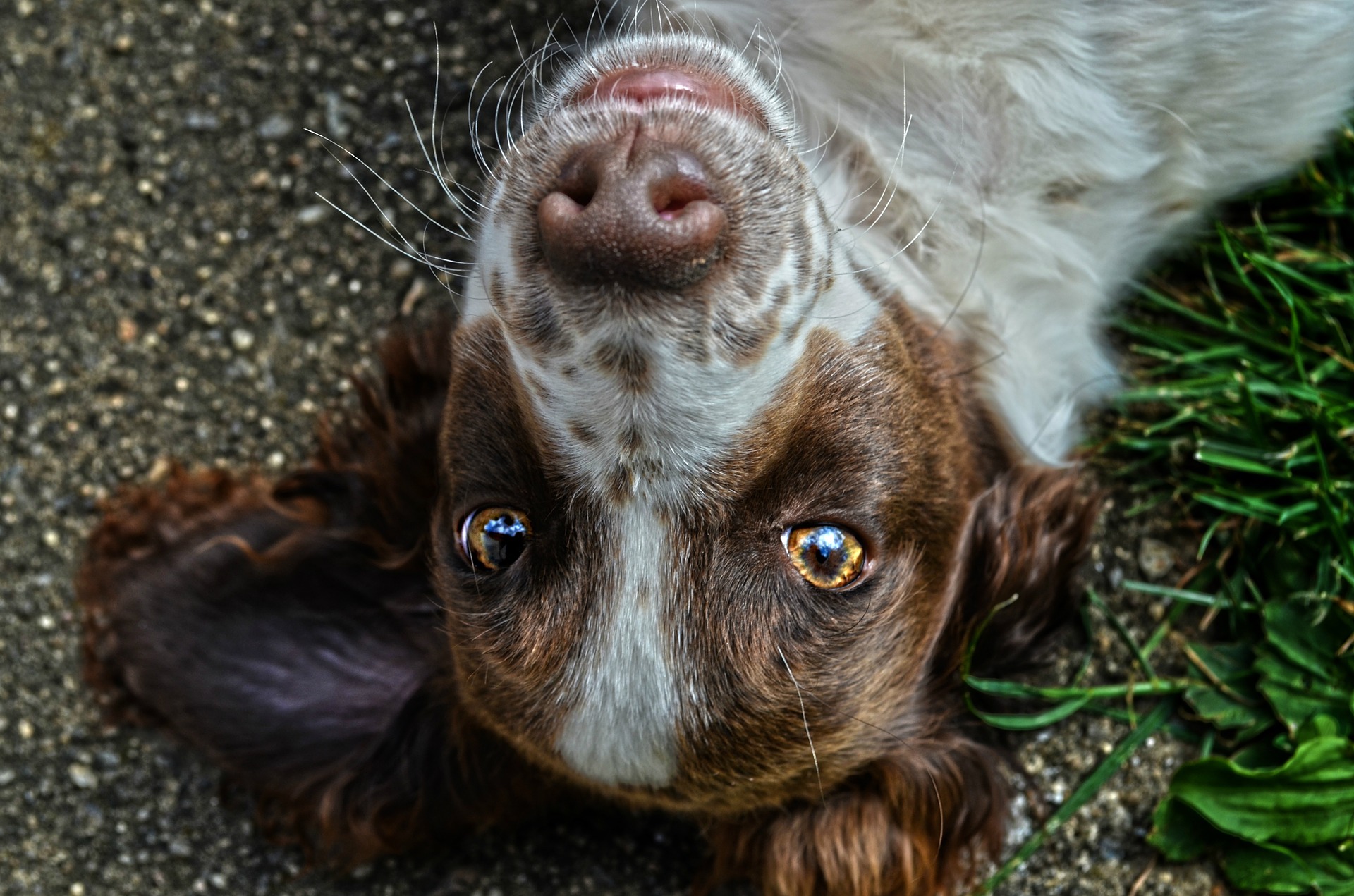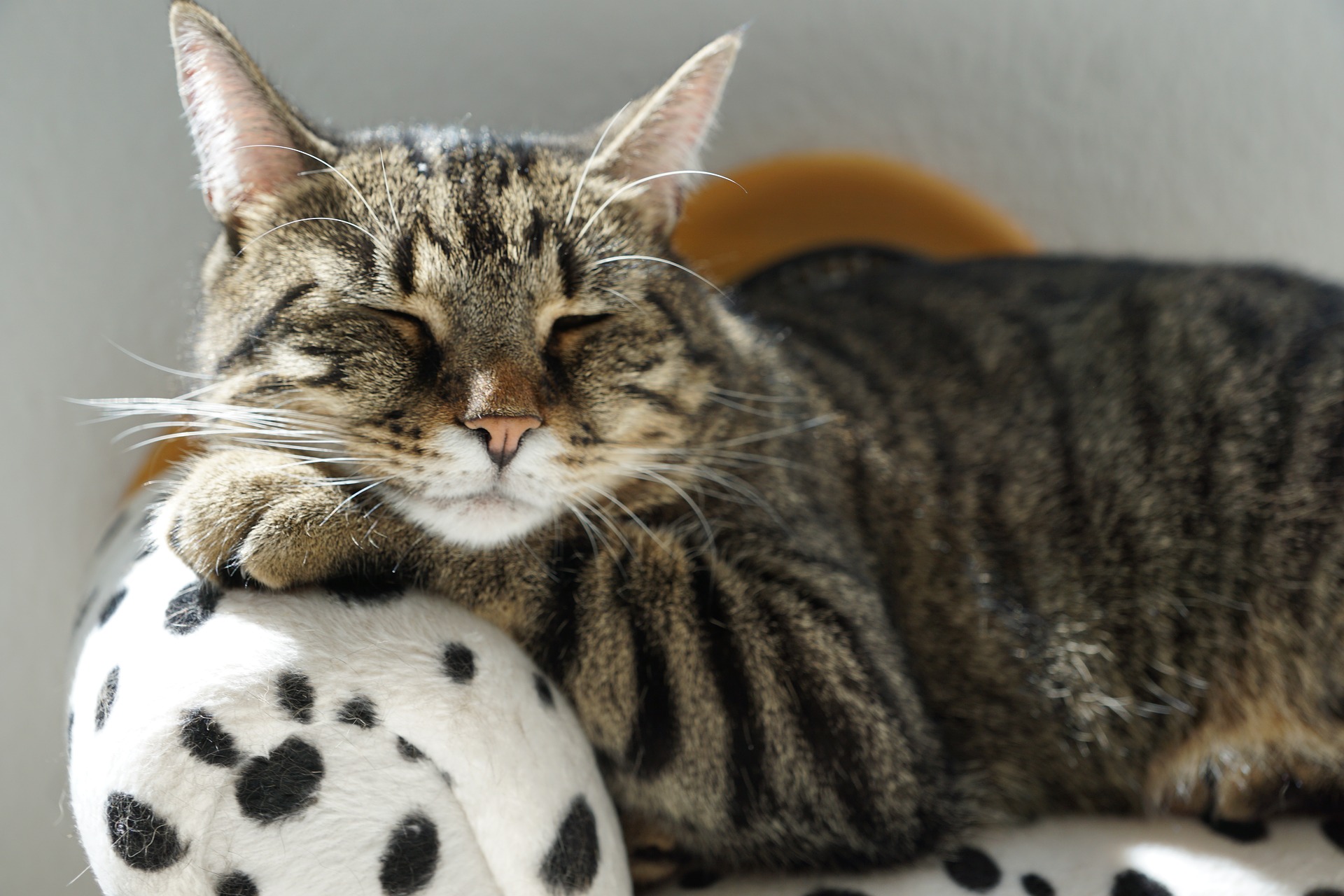 Play Time
We have a ½ acre fenced grassy area on which we take your dog out for a 15 minute walk/play session. This special time allows your dog to have individualized attention. Playtime pictures are often posted on our Facebook Page.
Group Play Time
A 15 minute play session where dogs are taken out together based on size and temperament and are constantly supervised by a staff member. Group Playtime pictures are often posted on our Facebook Page.
Cat Play Time
A 15 minute play session where your kitty can roam free and have some fun with one of our friendly professional staff members.  So don't forget to bring your furry feline's favorite toy along with you when you book their stay with us!
Kuranda Bed Rental
Your pet will be given a raised cot in addition to the lambskin rug.
Nighttime Snack
Your dog will receive an organic treat before bed time.
Tuna Time Snack
Your cat will receive a fresh can of tuna for a lip smacking treat.