OFFICE HOURS
7am - 6pm: Monday - Friday
8am - 4pm: Saturday
10am - 6pm: Sunday



CLOSED HOLIDAYS
COVID-19 NOTICE!
To protect our customers and employees from the threat of Covid-19, we are now offering curb side assistance. Please call 847-381-6009 when you arrive and one of our friendly masked staff members will come out to assist you. Please remove any collar and leash from your pup(s) and keep those with you. We will bring out a gentle lead to guide your pet safely into the facility.
Thank you for your cooperation. Our ultimate goal and desire is to keep you and your pet(s) safe.
We offer boarding for dogs and cats, dog walking, pet sitting, dog training, board and train, doggy day school, grooming and pet first aid classes to families in the northwest suburbs of Chicago.
We are Certified Professional Pet Sitters (CPPS) ,Pet Care Service Association Members  (PCSA)  as well as Pet Tech Certified Educators in Pet First Aid & animal CPR.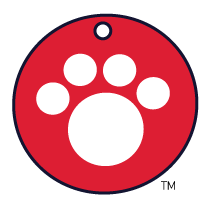 We Want To Meet You!
"We are excited to be the new owners and resident caretakers of Barrington Pet Resort, and we can't wait to meet you!"
Put your mind and concern of caring for your pets while you travel at ease. Schedule a time to meet the new owners Matt and Randa Clark before you board at our facility.
You can schedule a meeting with us here on our website, or ask to see one of us when you stop in to drop off your pet. We are celebrating our 15th year in the pet care industry with Tailchasers Pet Care, and we are excited to offer many new services to you and our current clients!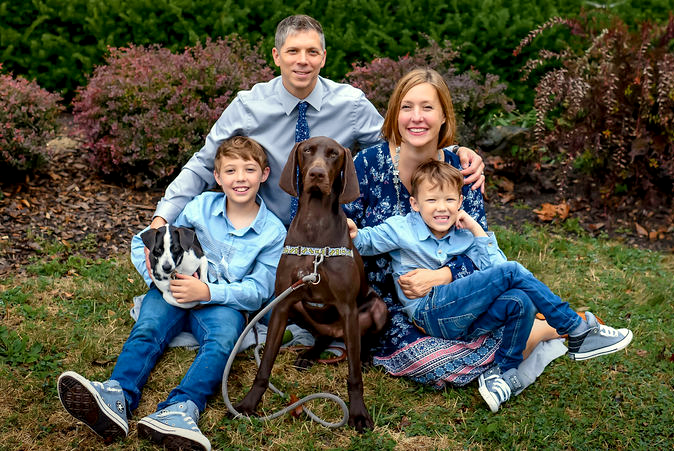 Pictured: Matt, Randa, Miles & Dylan Clark (along with Finn and Floyd)
Tailchasers Pet Care was established in 2004 by Matt and Randa Lyn Clark.  Tailchasers is a family owned business established in March 2004 to help pet parents discover, develop, and nurture the bond with their pets.  We understand pet owners have to be away from home for work or travel, so Tailchasers created a service to provide the same nurturing environment to pets while their owners are away.
We have recently become the owners of Barrington Pet Resort and are thrilled with the opportunity to provide a trusted and loving facility to care for our clients pets.
to maintain a nurturing home environment for pets while their owners are away for work or travel and to strengthen the bond between them through constant professional care, training and behavior modification.
 Chasing a better world, one tail at a time
Ensuring Customer Satisfaction
Our team members are employees rather than independent contractors
Our applicants go through an intensive screening process which includes a pre-employment assessment, background checks, and multiple interviews.
All employees are certified in pet first aid through Pro Pet Hero. 
Staff Training and Ongoing Education through Pet Guru College through the Dog Gurus
Your pet receives a designated primary pet care professional.
Our pet care professionals follow specific instructions and protocols to ensure your pet's safety and comfort.