OFFICE HOURS
7am - 6pm: Monday - Friday
8am - 4pm: Saturday
10am - 6pm: Sunday



CLOSED HOLIDAYS
COVID-19 NOTICE!
To protect our customers and employees from the threat of Covid-19, we are now offering curb side assistance. Please call 847-381-6009 when you arrive and one of our friendly masked staff members will come out to assist you. Please remove any collar and leash from your pup(s) and keep those with you. We will bring out a gentle lead to guide your pet safely into the facility.
Thank you for your cooperation. Our ultimate goal and desire is to keep you and your pet(s) safe.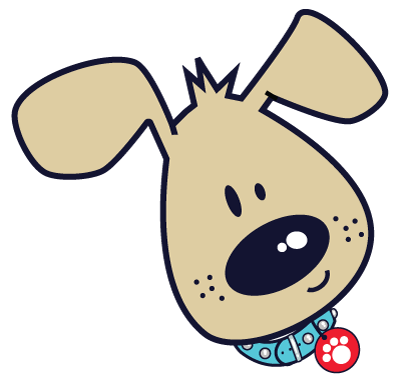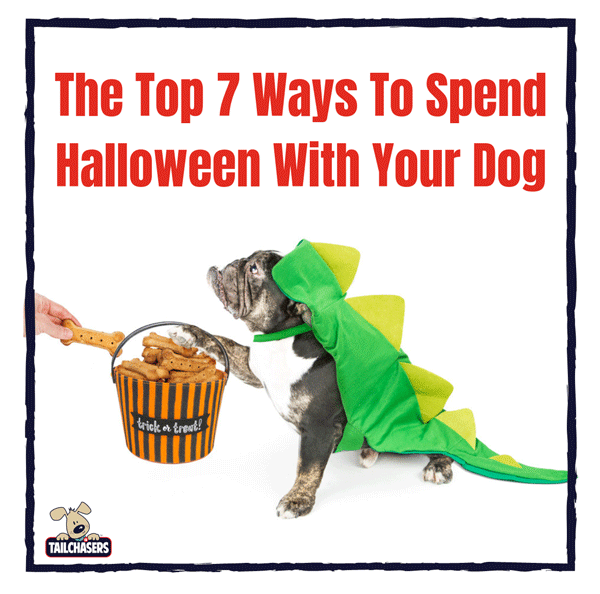 Halloween is a great time to spend with friends and family. You don't have to be a kid or go to wild parties at the club to enjoy Halloween. Who better to spend that time with than one of the closest companions, your dog.
read more